Looking for a Systems Developer or Consultant ?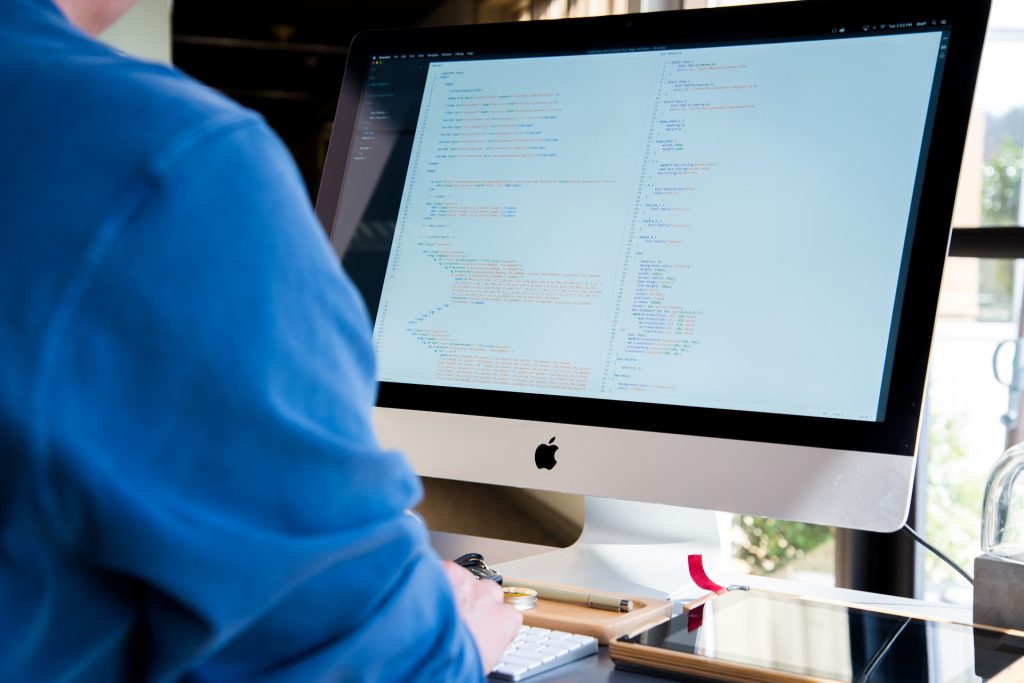 Adopting Agile software development methodology, we can help transform your ideas into a fully functional solution, by tailoring the software according to your needs.
Custom Software Development
We believe that customers' unique demands are the truthful source in maintaining our values. Be it a startup or an established company, we are ready to undertake custom software development project that suits your requirements and budget.
With a wealth of software development experiences in a diversified business domains, we can help you transform your ideas into a fully functional solution, either by building it from scratch or customizing from a pre-developed platform.
We offer a variety of software development services, viz.
Custom Software Development (Windows, Web and Mobile)
Software Maintenance
Source Code Review
Software Testing and QA
Our professional software developers work with the latest web and mobile development technologies, such as C, C++, Java, DotNet, Vue, Angular, PHP and Android. We carefully analyze and ensure that we select the right technology stacks that best fit your project requirements and budget.
Open Source Software Implementation
Open Source software has been used by many organizations globally due to its "try before buy" and "zero cost" advantages. It allows users to explore the software full potentials and capabilities without any cost commitment. We have vast experience in adopting and implementing the open source systems in various projects. Besides helping our customers reduce their costs, we have witnessed the reliability, security, performance and scalability of the open source software in the production environment.
As part of our professional services, we offer the following Open Source software implementation services:
Strategy and planning
Implementation
Customisation
Support and Maintenance
Our experienced team of certified professionals works with the latest open source technology such as Liferay, Redhat, Centos, Nginx, Tomcat, Apache, Zabbix, MariaDB, Gallera Cluster, MongoDB, and WordPress.
We can help you get your business up and running in the shortest time and optimum cost by leveraging on Open Source Software.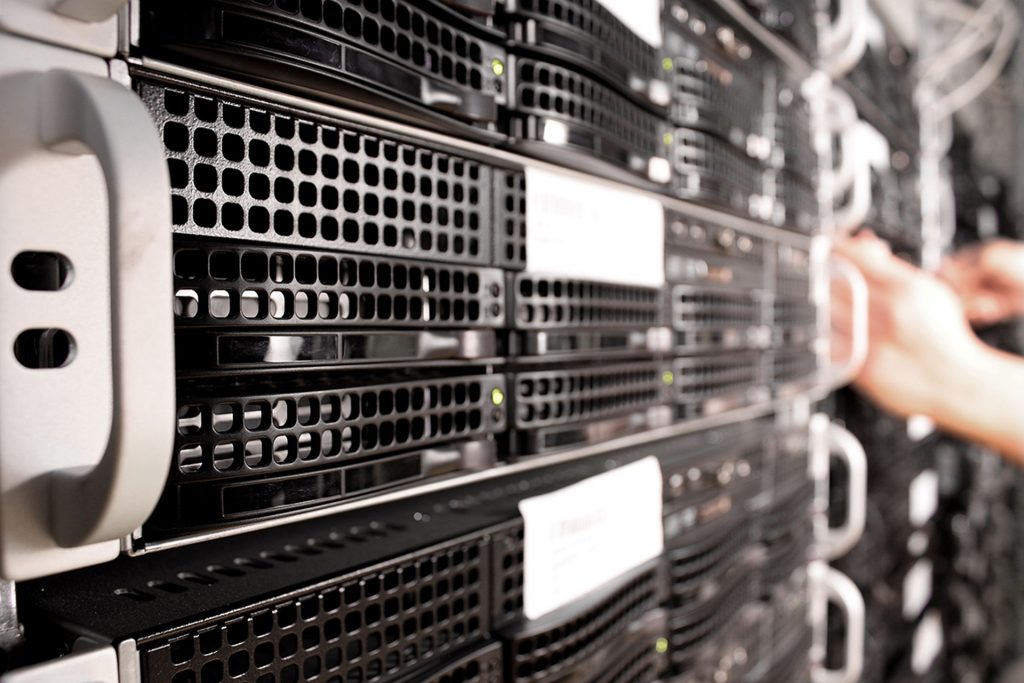 We can help you stay competitive by integrating various IT systems across different functions and platforms. 
Systems Integration
Many organisations are facing challenges in coping with the rapid and constant change in the technology and business landscapes. Our professional team has vast experience and exposure in a very complex ICT environment throughout the years. We can leveraging on our profound knowledge and expertise to assist you in bringing together subsystems into a whole solution and ensuring that those subsystems function together.
Our approach includes a gaining thorough understanding of your needs before executing our tasks. Integrating all the subsystems may include designing or building a customized architecture or application, integrating it with new or existing hardware, packaged and custom software, and communications infrastructure.
Our range of systems integration services covers:
SOAP and RESTful APIs
Payment gateway integration
Public cloud deployment
Data centers and On-Premise server setup
End point backup
Identity and data security
ICT Consulting
For more than a decade, we have been helping companies ranging from startups, SMEs up to corporations locally or abroad to deploy cutting-edge technologies in their business environments. Our team has been working with customers from different verticals. This has made us highly knowledgeable in the industry practice and competent in problem solving.
We use our pragmatic consulting approach to assist our clients deploy the following technologies:
Facial Recognition
Fingerprint Verification
License Plate Recognition
Cloud Computing
Digital Signatures and Public Key Infrastructure
Internet of Things
E-wallets
Radio Frequency Identification (RFID)
We offer advisory services to help our clients implement cutting edge technologies.