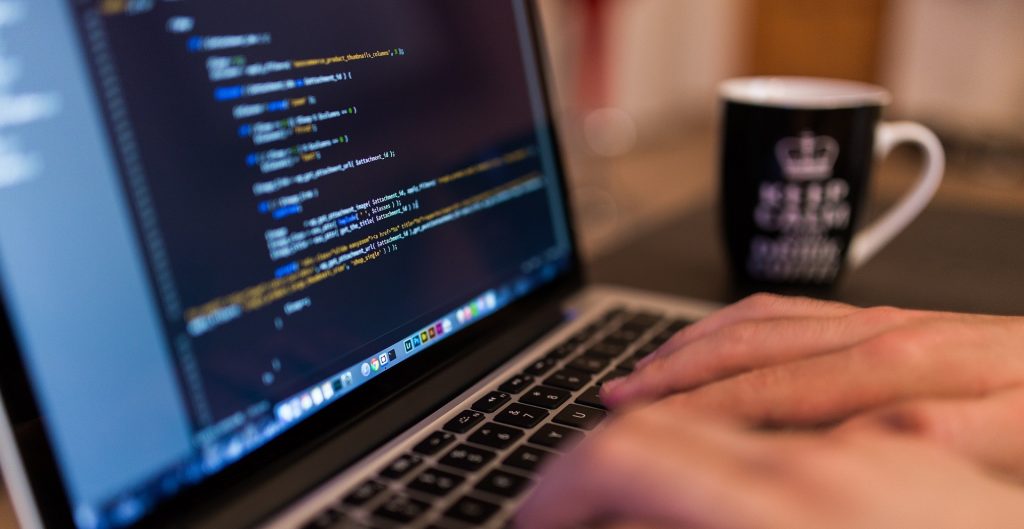 We believe that customers' unique demands are the truthful source in maintaining our values. Be it a startup or a large and established company, we are ready to build software which is specifically tailored to meet your requirements.
With a wealth of experiences in various business domains, we will transform your ideas into a real innovative solution, either by building it from scratch or customizing a pre-developed platform.
Our journey begins with a mission, which asserts our purpose as a company and serves as guiding principles in nurturing our working culture and decision making. Hence, we will continuously strive:
• To be the leading software development company in the region we serve.
• To promote best practice in software development and implementation.

• To inspire innovation and human capital development.
Our vision serves as the framework for our journey and inspires our business activities in every aspect  by defining what we need to accomplish in order to achieve sustainable growth.
People : To establish a working culture that is result oriented, innovation centered, and market driven.
Process : To create an environment that inspires and cultivates technology development and innovation.
Technology : To be a highly effective and fast-moving organization.
Continuously strive to provide best customer service by reducing delivery time of products and services; and reducing the number and frequency of customer returns and complaints.
Retain talented employees by offering competitive salaries, incentives and a workplace environment that is inclusive and harmonious.
Keep abreast with the latest technologies, methodologies and industry standards
We thrive ourselves on maintaining our core values – consistency, simplicity and integrity
Consistency
---
We are always consistent in our work and character across the board. This means demonstrating a high level of honesty, loyalty and respect in all situations with all people and our work.
Simplicity
---
By being simple in our approach, the result is solutions that are efficient and clear, easier to understand, easier to translate to different situations and scales, and easier to adapt later.
Integrity
---
We are truthful and honest in our personal and work lives. Integrity is the foundation of a good leadership and it is integral to gaining the trust of our clients, employees and partners.
Our Partners
We work closely with reputable technology partners to meet our clients' challenging requirements.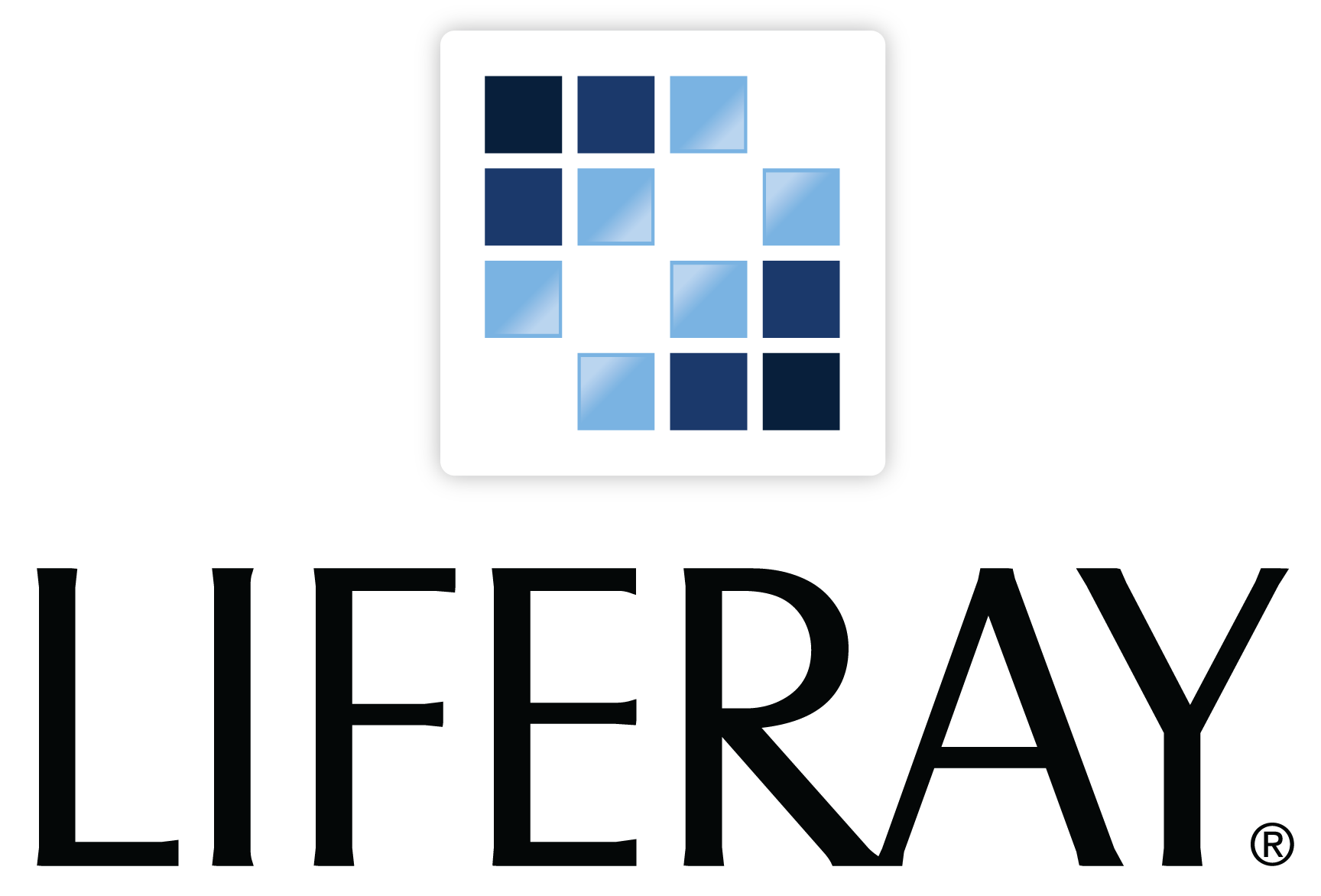 Liferay
Liferay, Inc., is a US based company that uses a community-driven approach to provide open-source as well as Enterprise class Java based Web Portal. Liferay is named a Leader in the 2020 Magic Quadrant for Digital Experience Platforms.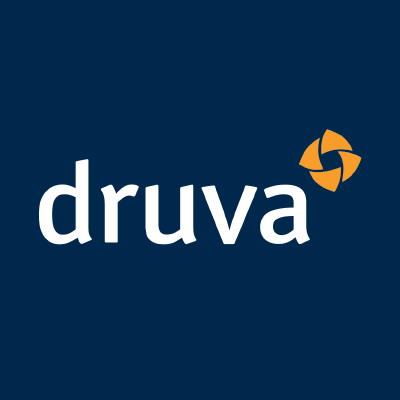 Druva
Druva Inc., is a US based company that provides SaaS-based data protection and management products for companies and government agencies. Druva is the global leader in Cloud Data Protection and Management.
OutSytems
OutSystems is a Modern Application Platform designed to Dramatically Accelerate the Development of your most critical applications while also delivering unprecedented levels of flexibility and efficiency.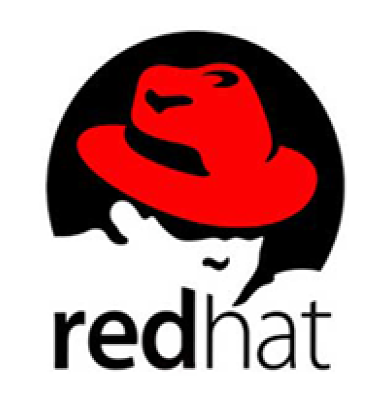 Redhat
Red Hat is the world's leading provider of open source solutions, using a community-powered approach to provide reliable and high-performing cloud, virtualization, storage, Linux, and middleware technologies.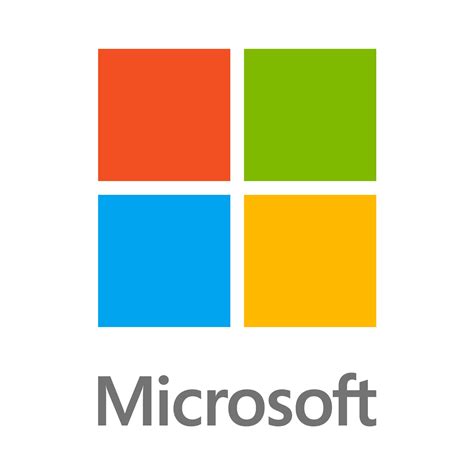 Microsoft
Microsoft Inc., is one of the largest software company in USA (ranked top 30 in Fortune 500) that is well known for its Windows operating system, Office suites, Xbox, Surface tablet and DotNet software development framework.