Feel free to drop us an email if you wish to know more.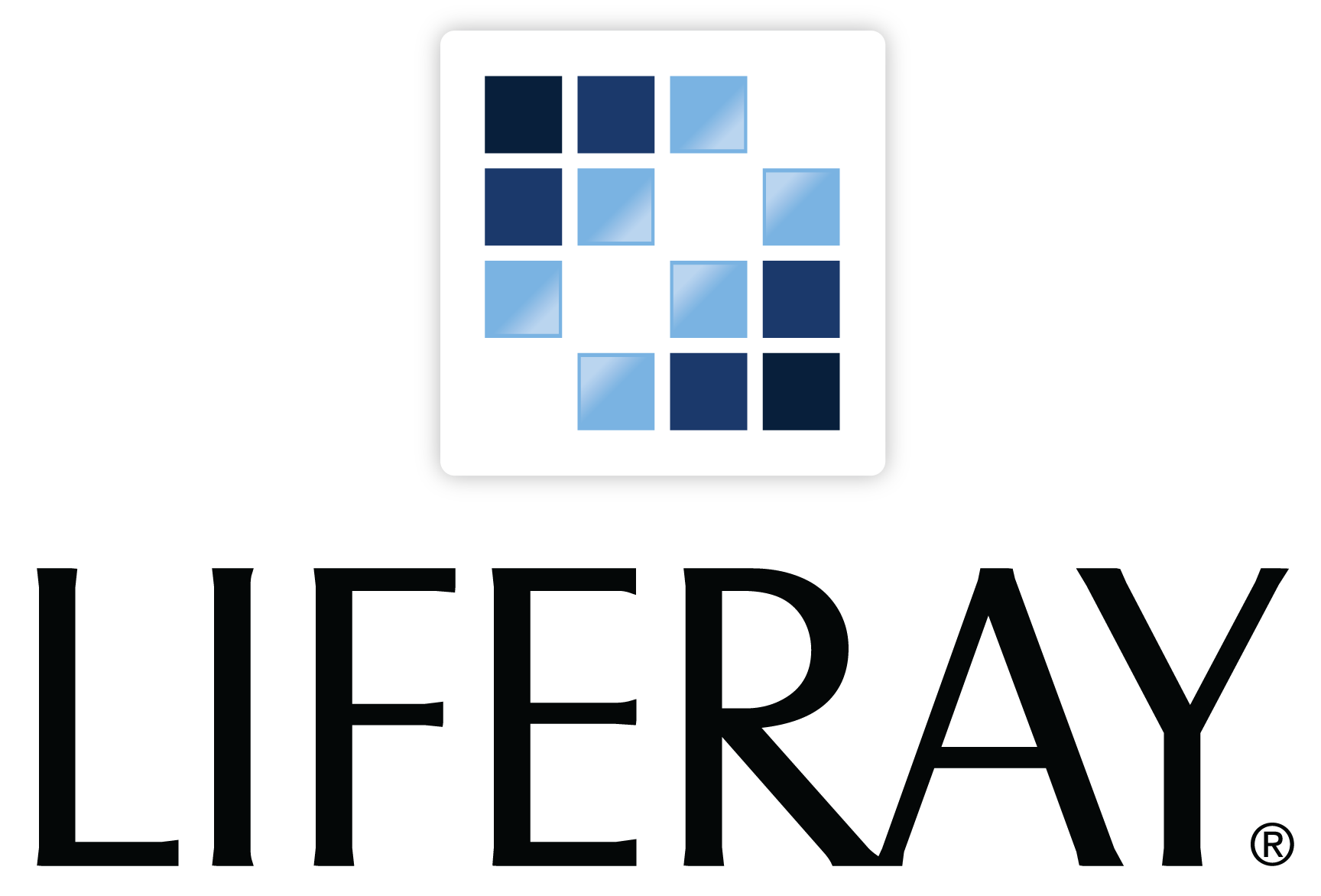 Liferay Digital Experience Platform (DXP)
Liferay DXP is a robust enterprise Web Portal platform. It provides an easy to use development framework for new applications or customization. It has been proven to be reliable and stable in mission critical deployments in diverse industries.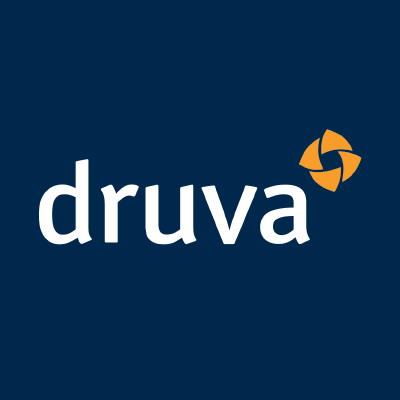 Druva Cloud Platform
A SaaS data protection solution to protect and manage enterprise backup data across data center, cloud and endpoint workloads. Delivered as-a-service and built on AWS, Druva Cloud Platform is infinitely scalable, on-demand to meet your business needs.
See how we can help you in your Digital Transformation journey.